Galaxy superfans will be spoiled for choice as Samsung is tipped to introduce the zealously awaited Galaxy S22 series in a matter of weeks just months following the launch of the highly sought after third-generation of the foldables.
And if nothing else, the recent arrival of fan favorite, Galaxy S21 FE 5G can only mean that South Africans of all ages are being spoiled for choice with a broad array of premium phones catering to every conceivable need.
Providing the perfect balance between premiumisation and affordability, one such a phone is the Galaxy S21 FE 5G, which despite selling at a lower price than its brother S21 (with a R14, 999 price tag directly from Samsung SA), is equipped with equally premium features, which we touch on at the end of this article; plus it is Samsung's first device to ship with Android 12 out of the box.
S21 FE 5G VS S21; stand out features
After some slight delays due to ongoing challenges brought by the coronavirus and the resulting chip shortages, the S21 FE 5G has finally hit the local shelves, and we've had the opportunity at NOWinSA to take it on a test drive.
Excitedly, the timing worked perfectly well for us as we were able to not only check out what cool features it has in store for its legion of fans, but we also managed to see how it stacks up agaisnt the Galaxy Z Flip 3 (check out our review of this top seller here), good thing given that the latter costs almost the same at release as the S21+.
As is tradition with every fan edition, Samsung has had to cut a few corners of couse in order to 'undestandably' make it a bit more affordable, like employing lesser camera pixels and RAM for the standard model at 6GB than the entry S21 at 8GB, ultimately costing R2,000 more at R17,999 upon release, and a couple of thousand bucks more for the S21+ and S21 Ultra, which carried heftier R21, 499 and R27,999 price tags respectively.
While I am yet to wrap my head around what makes Galaxy fans think that R15,999 is notably cheaper compared to the original R17, 999 prize tag for the entry level S21 and should unquestionably be accepted as such at face value, as to how it's exactly worth the hype it attracts is something we were glad to discover ourselves in the past week of playing around with the S21 FE 5G.
Below are some of the exciting features, which similar to its 2021 predecessor (S20 FE), make the latest S21 fan edition good value for money:
Solid camera
Like may of Samsung's flagships, the S21 FE 5G has a triple- lens, along with two 12MP wide and ultrawide cameras, 8MP telephoto camera (versus 64MP for the S21) with a 30x digital zoom and a staggering 32MP front-facing camera (versus 10MP for both the S21 series and Z Flip 3).
This means while the Galaxy S21 FE is able to take crispier and better iPhone like selfies as seen in the picture I took of myself below, the S21 will on the other take sharper zoom and ultrawide shots with hardly any blur.
And while the S21 FE's triple-lens comes with much lower-resolution sensors to keep the price down, the pictures are still solid and fairly appealing without much glaring difference, with close similarity in picture quality to the Galaxy Z Flip 3, which is too equipped with 12MP main camera.
Super charged performance (lasting battery, bigger processor)
Similar to the Galaxy S20 FE, the S21 FE 5G spots a more powerful 4,500-mAh battery, (versus S21's 4,000-mAh battery), and essentially it's designed to last all day and beyond, even with bright and high refresh display. It's also has 25W superfast charging capabilities, which meant I could charge the phone half way through or more in just 30 minutes.
However, if you're a heavy user like myself, you may have to charge the smartphone again later in the day.
Furthermore, unlike some of Samsung's mid range phones of late, notably the A52, which runs on slightly weaker Snapdragon 750 processors, the S21 FE, just like the S21, runs on the recently minted Snapdragon 888 processor, meaning it has three times faster performance and overall communication capabilities than the 865+ on the S20 FE.
Bigger display with slimmer body
While I'm a big fan of larger phones, I truly liked that I could take the phone on-the-go or slip it into the pocket so easily when I felt like it, (though in this department nothing does a better job as the Z Flip 3 5G), all thanks to the Galaxy S21 FE's sleek, slim 7.9mm body and 6.4-inch FHD+ AMOLED (versus 6.2-inch 6.7-inch display, for S21 and S21+ respectively), with a 120Hz refresh rate.
Not only that, unlike like the Galaxy S20 FE, the S21 FE uses Corning Gorilla Glass Victus for better protection against drops and scratches.
Unique natural colouway
The S21 Fan Edition allows users to express their personality with a choice of trendy coloursway; olive, lavender, white and graphite, along with a stylish haze finish. The S21 on the other hand came in more lounder colours; purple and pink, in addition to gray and white.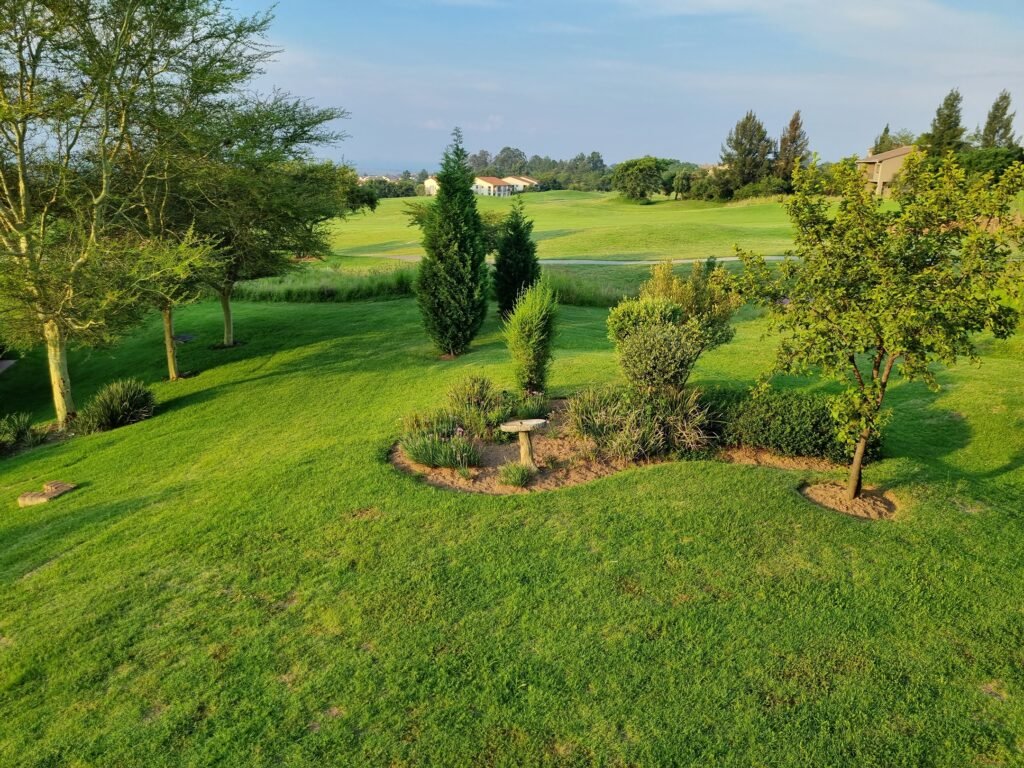 Better scratch / drop protection
The device is using Corning's Gorilla Glass Victus, which has double the scratch resistant of 2018 GG6. This means it can survive drops of up to two meters (6 ft 6 in), which is a significantly effective compared to the maximum drop height of 1.6 meters of 2018 GC6 employed by many high premium phones.
This is one of main departments where S21 FE 5G far outperforms the S20 FE, which uses Gorilla Glass 3, meaning it could only survive a mediocre 0.8m drop.
The post Galaxy fans spoiled for choice as S21 FE 5G drops amid fanfare ahead of frenzied S22 (Feb) launch appeared first on NOW in SA.
Read More
Source: https://nowinsa.co.za